Lewis B Moore III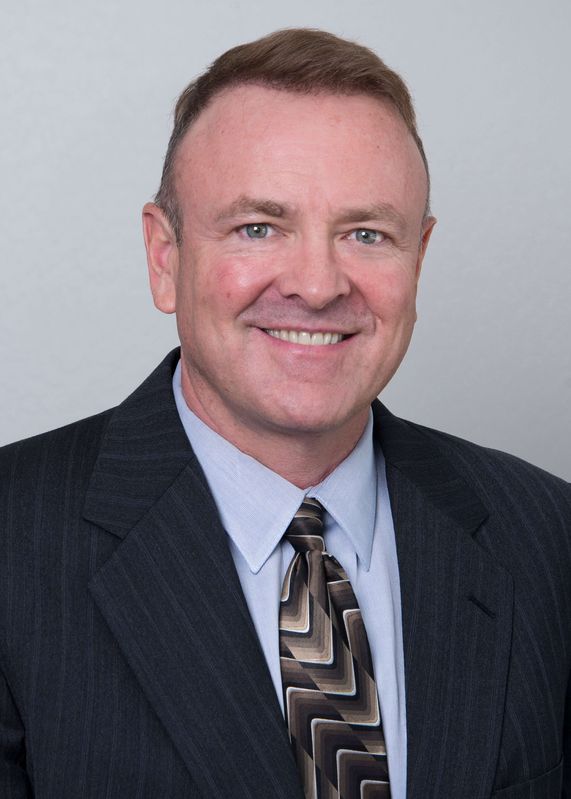 Lew Moore was born and raised in the Arcadia area of Phoenix.  Lew has been practicing personal injury law for 30 years.  He has experience on both sides of injury law. He spent his first 12 years after law school working for large insurance companies to defend personal injury claims. After 12 years in private practice, he accepted the job of Assistant Attorney General in Arizona, defending the State and ADOT in litigating complex highway defect, design and maintenance cases.
In 2005, Lew decided that his moral leanings and fulfillment was in representing those injured in accidents.  He began his private practice in plaintiff's injury law and will continue working for the "good guys", for the remainder of his career.
His experience working in insurance defense and as Assistant Attorney General for Arizona results in superior representation for his clients.  He knows how the insurance companies operate. He uses this knowledge to help plaintiffs obtain the best settlements possible. He has successfully obtained seven figure settlements for clients.  If your case cannot be settled for a fair amount, he has extensive jury trial experience on both the defense and plaintiff side.  Lew is known for being tenacious when fighting for his clients and has a reputation for winning.
Lew attends many seminars and conferences each year to maintain his high standards of knowledge and excellence in the practice of law.
He continues living and working in the Arcadia neighborhood.  He is a father to two great kids. In his spare time, he enjoys working out, playing golf and getting worked up over the Kansas City Chiefs and Arizona Wildcats.
Bar Admissions:
US District Court of Arizona 1991
Supreme Court of Arizona 1991
U.S. District Court of Arkansas 1990
Supreme Court of Arkansas 1989
Education:
Attended the University of Arkansas, Fayettville School of Law and graduated with his J.D. with Honors in 1989
Graduated with a B.S. in 1986 from the University of Arizona in Tucson, AZ
Attended Brophy Preparatory High School in Phoenix, AZ
Professional Associations and Memberships
Arizona Trial Lawyers Association
American Association for Justice
American Bar Association
Maricopa County Bar Association
Association of Plaintiff Interstate Trucking Lawyers of America
State Bar of Arizona
Member on the Fiesta Bowl Committee
Volunteer: