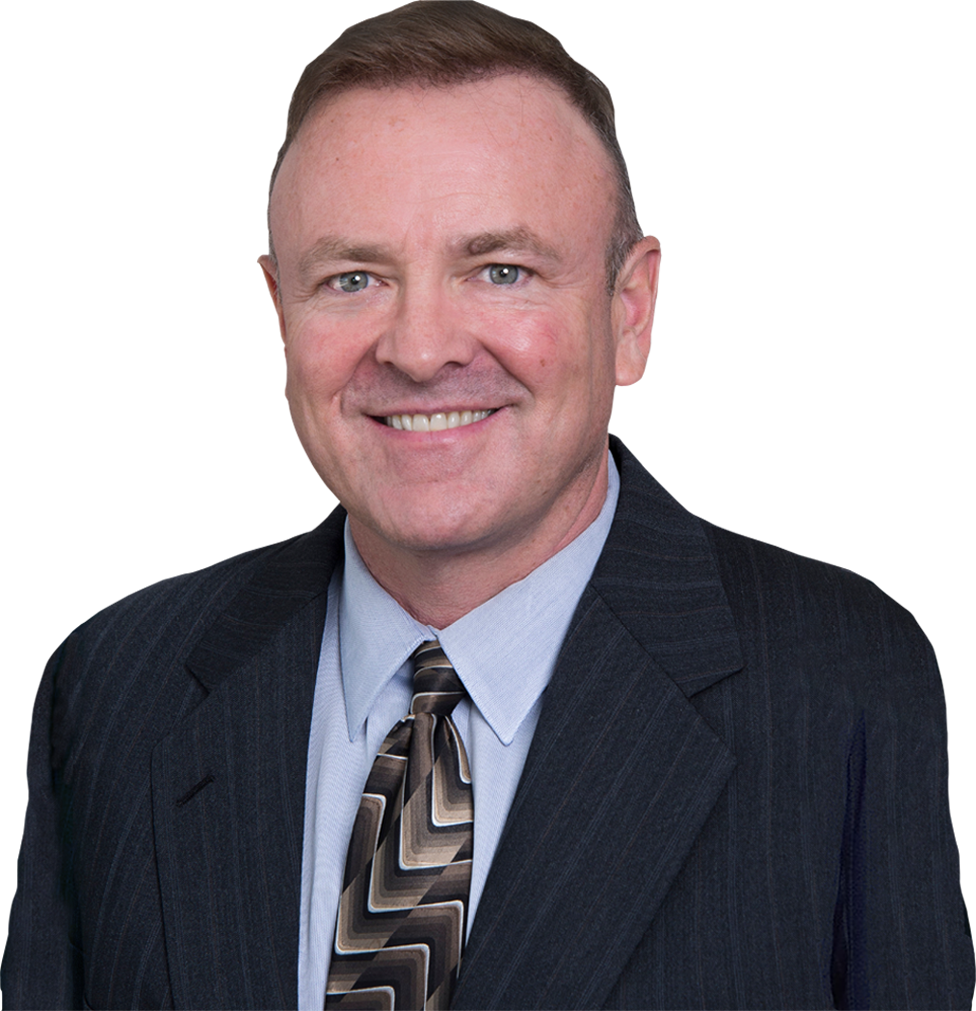 Don't Let An Injury
Destory Your Future
Client Testimonials
Happy Client Success Stories
Moore Injury Law: Where Clients Can Find Dedicated Phoenix Personal Injury Lawyers
If you've suffered injuries in an accident that was the result of someone else's negligent actions, it would be unfair if you were forced to foot the bill for the resulting expenses. While we can hope that insurance companies will look out for us during times like these, the sad truth is that insurance payouts are often inadequate. With the help of a Phoenix personal injury lawyer, it may be possible to pursue financial compensation to help pay for medical bills, lost wages, and pain and suffering.
At Moore Injury Law, our personal injury attorneys have decades of experience representing clients who've suffered unfortunate accidents. We have a track record of success recovering fair financial compensation in settlement negotiations for our clients with truck and motorcycle accident cases, slip and fall injury claims, and those who've been injured or killed by drunk drivers.
If you've been the victim of an accident that was the result of negligence or some long-ignored defects, it is important that you speak to a lawyer about your claims without delay. Many such accident cases are bound by Arizona law's statute of limitations, giving accident victims a small window of opportunity in which they may seek to hold others accountable for the accidents that injured them.
What Practice Areas Does
Moore Injury Law Represent?
Schedule an In-Depth
Strategy Session
WHAT PRACTICE AREAS DOES MOORE INJURY LAW REPRESENT?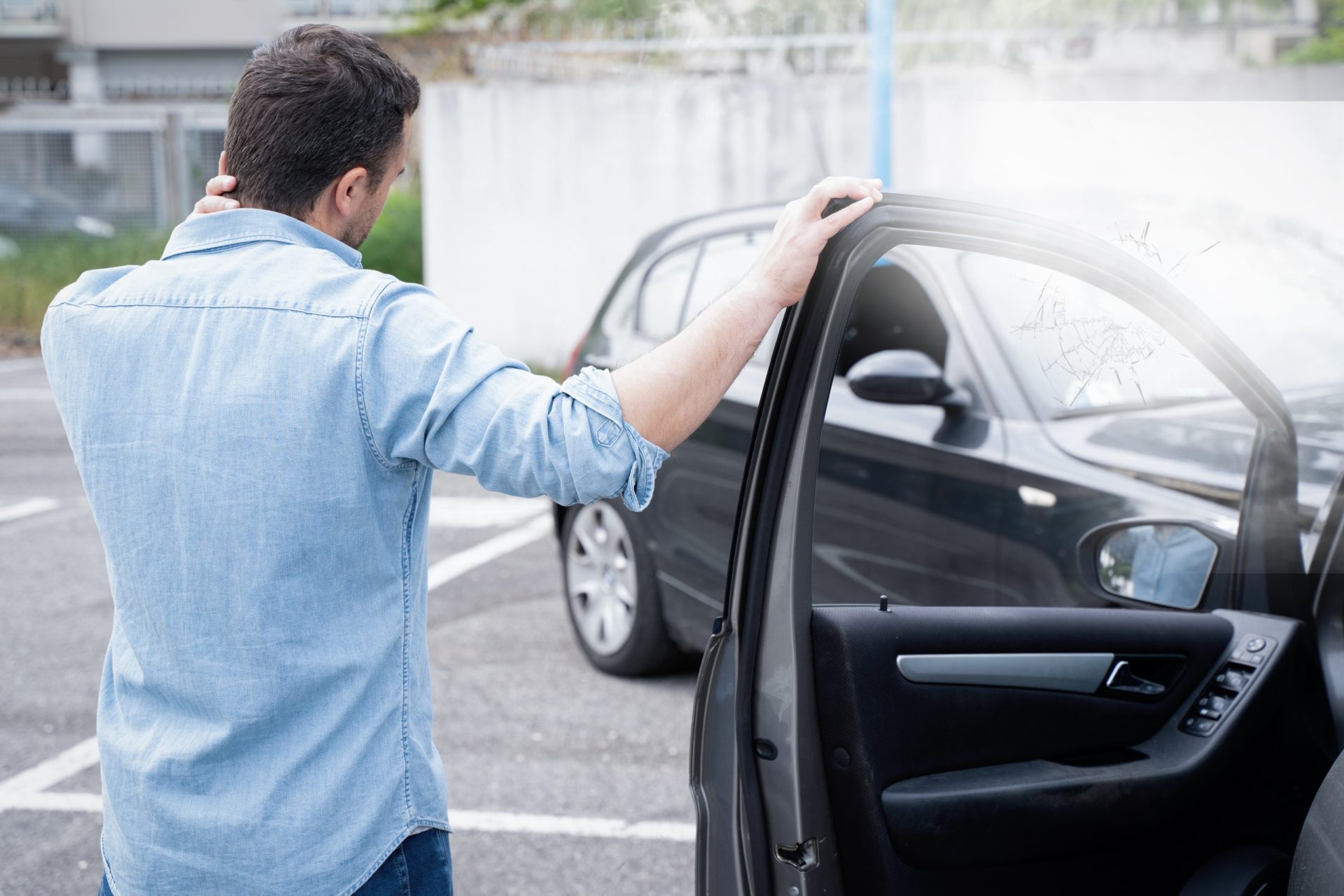 Though it is possible to proceed without legal representation for your personal injury claim, statistics show that those who retain legal counsel have a higher success rate of recovering compensation. Additionally, those who have a lawyer representing them also tend to recover more in settlement negotiations.
If you've been injured in an accident, you should be allowed to focus your energies on healing. You should not have to contend with defiant insurance companies or argue your case against those who refuse to take responsibility for injuring you. Our lawyers will take care of these matters for you so that you may rest and recover.
At Moore Injury Law, our attorneys work on a contingency fee basis. If we can't collect compensation for you, then you do not owe us a dime in legal fees.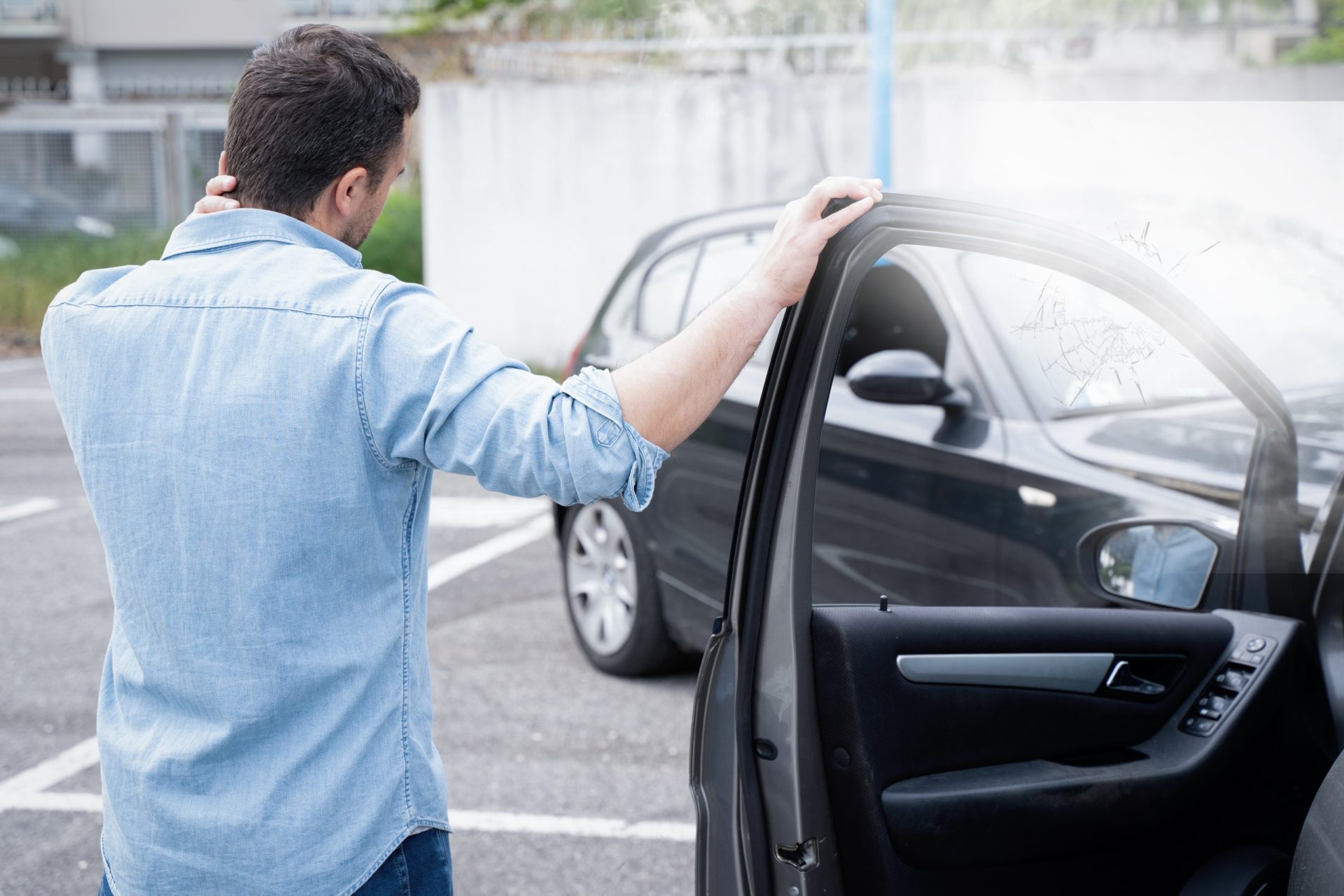 Testimonials
Client Success Stories!
Why Choose Phoenix Personal Injury Law Firm Moore Injury Law?
The lawyers of Moore Injury Law have over three decades of experience representing clients in personal injury cases. During that time, the law firm has built strong, lasting attorney-client relationships which see in the best interests of every client.
At Moore Injury Law, we believe that you deserve better from the world, respect from the law, and kindness from your legal representatives. We believe you deserve more.
And it will be our mission to ensure that you receive more.
Frequently Asked Questions
Contact Our Phoenix Law Office for a Free Consultation Today!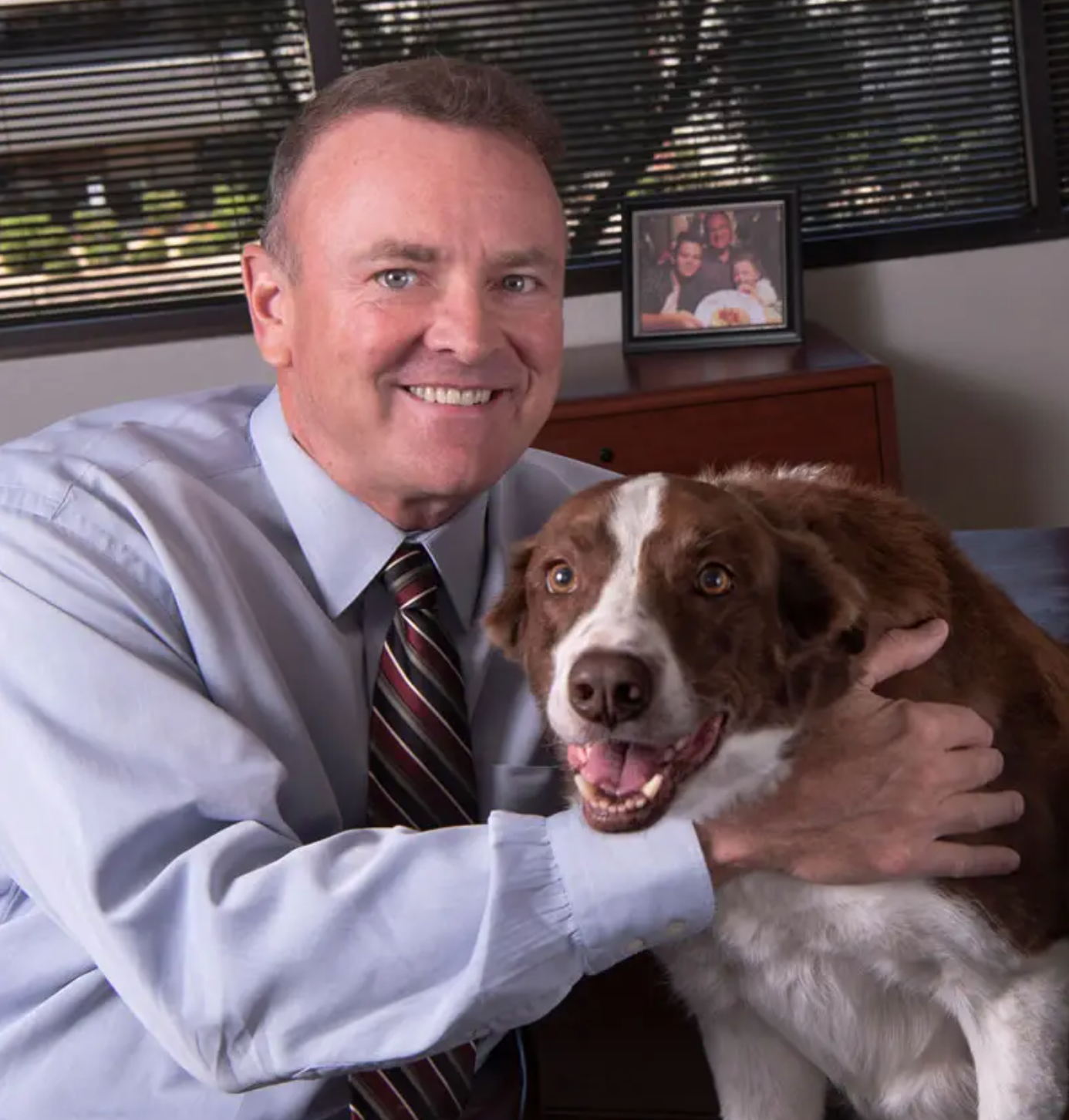 The law office of Moore Injury Law is located in sunny Phoenix, AZ. We are conveniently located just 7 minutes from Camelback Mountain, approximately 16 minutes from Chase Field, and about 19 minutes from Paradise Valley Park. Phoenix Sky Harbor International Airport (PHX) is a short 13-minute drive away.
The attorneys of Moore Injury Law offer a free case evaluation to all new clients. If you would like the chance to speak with legal professionals about your case, please contact our Phoenix law office at 602-780-1616.